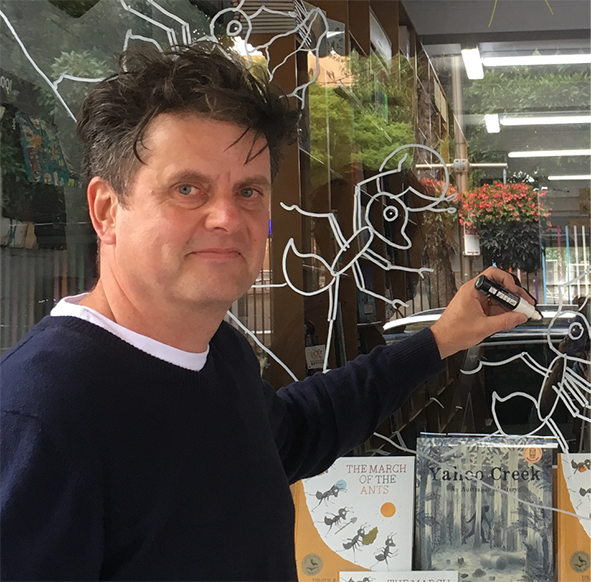 Speaker type
Author
Illustrator / Designer
Cartoonist
Non-fiction
Virtual visits

Biography
Tohby Riddle is the creator of numerous well-loved and award-winning picture books, that have been published in many languages around the world. For his contribution to children's literature he was nominated for the Hans Christian Andersen Medal in 2022. His picture books include, Nobody Owns the Moon, My Uncle's Donkey, Yahoo Creek, The Singing Hat, Unforgotten, The Great Escape from City Zoo, Here Comes Stinkbug! and The March of the Ants (in collaboration with 2020–21 Australian Children's Laureate, Ursula Dubosarsky). Other books include the best-selling The Greatest Gatsby: a visual book of grammar two cartoon collections. Tohby's books are noted for their inventive artwork techniques, their humour and depth of meaning, and their quality and originality.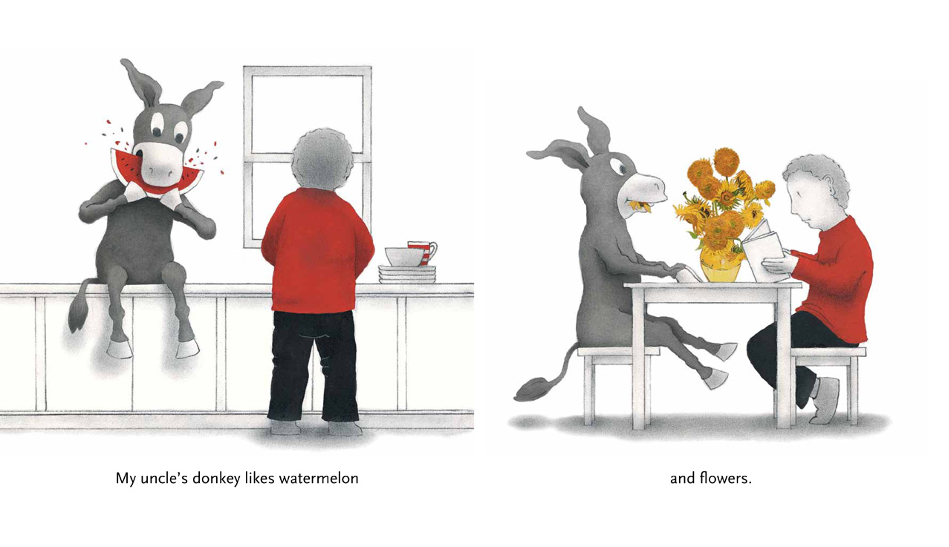 In his talks, Tohby draws on his experience as an author, illustrator and book designer – as well as a widely published cartoonist, and a former editor of The School Magazine. He has spoken at schools, libraries, universities, conferences and festivals around Australia and overseas, tailoring his presentations to the needs of audiences of all kinds and all ages.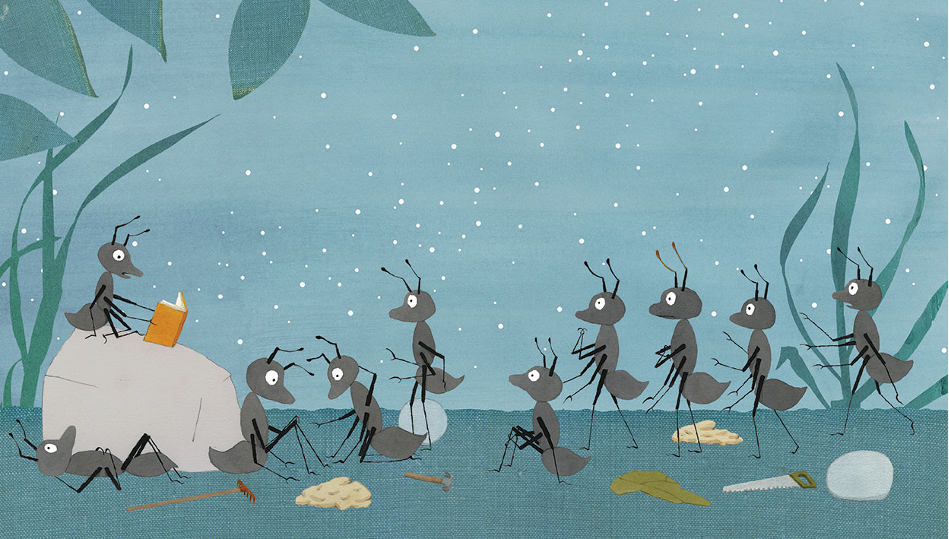 Tohby's primary school talks usually focus on getting ideas; the process of turning ideas into a picture book; a look at artwork techniques; and an informative drawing demonstration. He likes to emphasise how good work comes from good thinking and learning to be yourself. He also loves answering questions! His goal as a speaker is for his audience to leave feeling excited and inspired to read, write and draw. For the youngest audiences he usually adds an entertaining reading of one of his books. For older audiences he offers greater emphasis on skills such as visual literacy.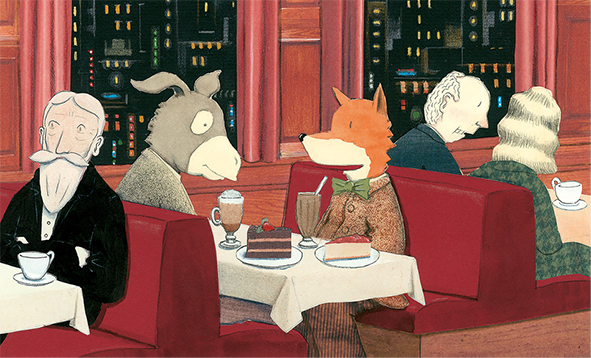 Tohby also runs illustration and writing workshops from upper primary to adults, with a focus on breaking habits of thought to get ideas and unlock creativity.
Some Awards:
CBCA, Shortlist (7 times), Honour Book (3 times), Winner (once)
NSW Premier's Literary Awards Shortlist (5 times) Winner (once)
Prime Minister's Literary Awards, Shortlist (once)
APA Design Awards, Winner (twice)
White Raven Selection, Germany (once)
Workshop Testimonials:
'Tohby was a source of fascinating ideas and processes.' Kaye, Picture Book Workshop participant, 2019
'Tohby is a very good communicator.' Jan, Picture Book Workshop participant, 2019
'Thank you for a very informative day – you have breathed more life into my dreams.' Rebecca, Picture Book Workshop participant, 2017