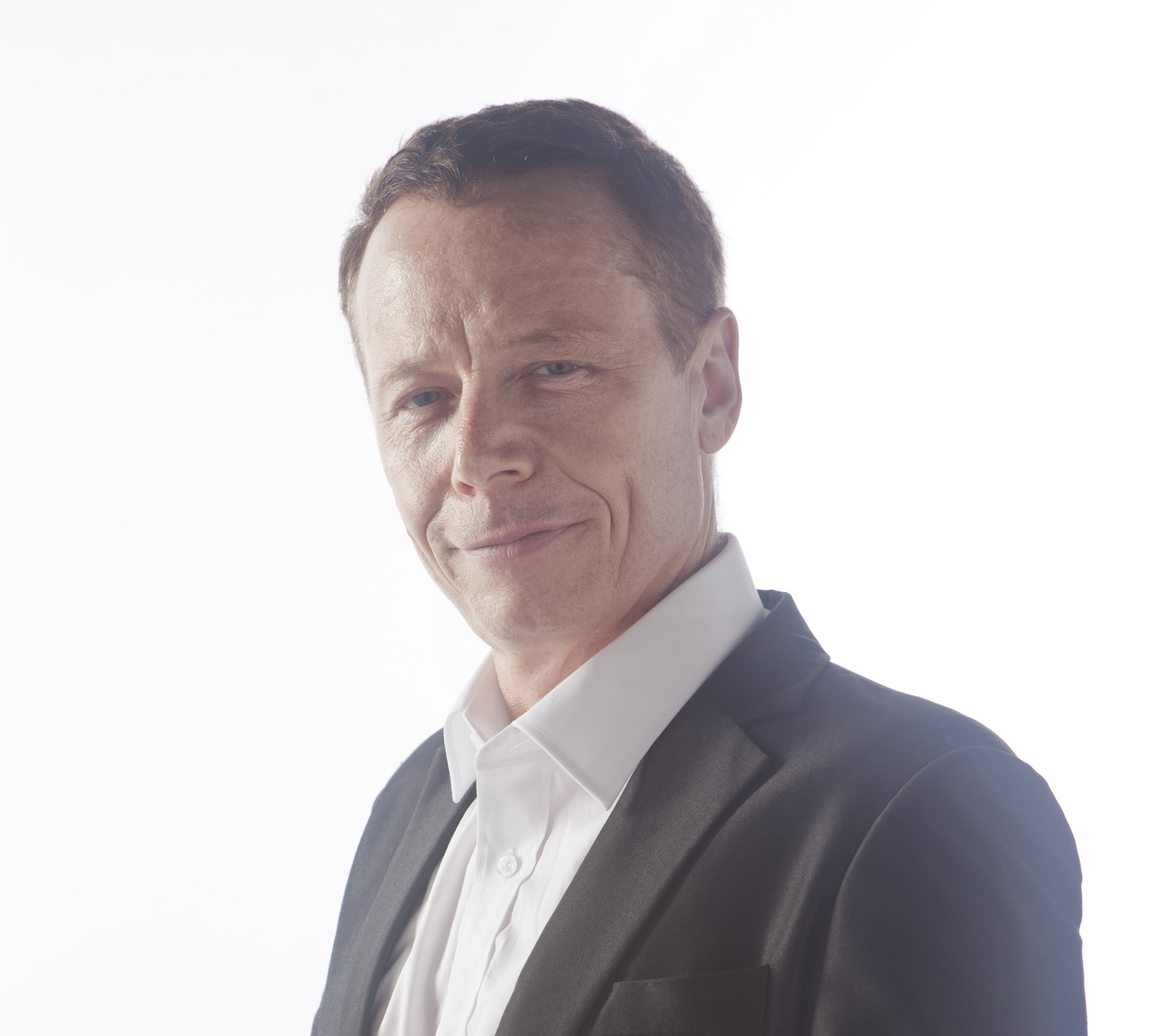 Simon Higgins is a former police officer, prosecutor and private investigator. A long-term martial arts student and history buff, his international publishing career spans 25 years, 15 novels, and several foreign language editions. His track record includes 2 bestsellers, 2 Children's Book Council of Australia Notable Book Awards, short-listings for the Ned Kelly Crime Fiction and Aurealis Fantasy Awards, and a Fellowship of Australian Writers Award.

Simon holds a black belt in Iaido and came 5th in the traditional sword art's world titles in Kyoto, Japan, in 2008. He's authored short stories, visual novels, plays and screenplays for internationally-awarded films and animated TV shows. Simon has appeared at writers' festivals and taught creative writing and intercultural empathy in schools and universities globally. He now lives in southern China, lecturing tertiary students and writing for TV.
Learn more about Simon and his latest book at www.simonhiggins.net
Live and Virtual Visits
When in Australia, Simon is available for live school visits, and when back in China, for Virtual Visits using either Skype or Zoom.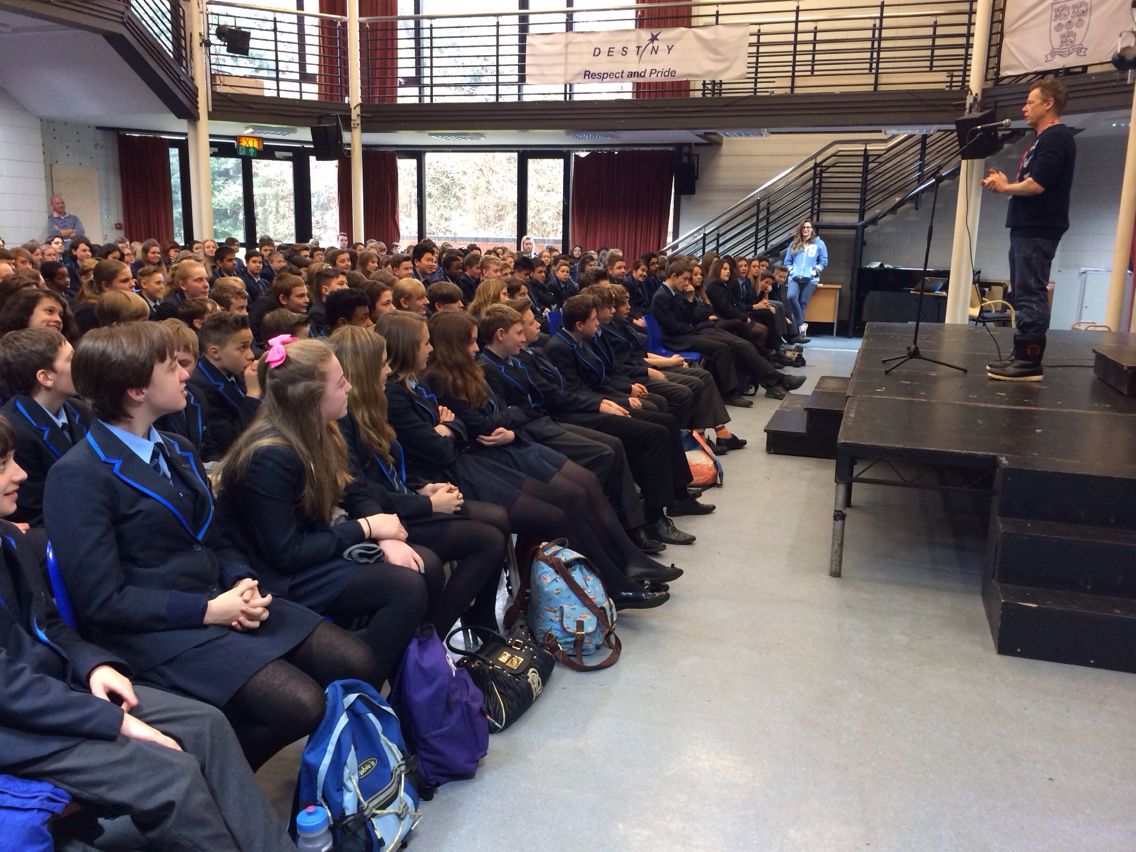 Simon is the husband of Jenny Wang.
Simon Higgins Sessions
When in Australia, Simon is available for live school visits, and when back in China, for Virtual Visits using either Skype or Zoom. Check out his very popular 'speaker's menu':
Meet the Author Talks
Simon's dynamic presentations routinely centre on his exciting historical novels and the research process and martial arts training that underpins them. But equally, he can unpack his Crime or Speculative Fiction work, as per teachers' preferences. Simon tailors his talks to support each school's immediate focus, be it reading, writing, genre studies, a language, or intercultural empathy. He describes his talks as 'laced with humour, stories -and secrets!'
Creative Writing Workshops
Simon runs a variety of empowering creative writing workshops, each attuned to the age group and curriculum needs of the students. He corresponds in advance with teachers by email in order to deliver the most ideal and applicable material. Students leave Simon's workshops with a brand new writing skillset and fresh confidence. Over the last 25 years, his most popular workshops have been The Art of Openings and Secrets of Short Story Writing.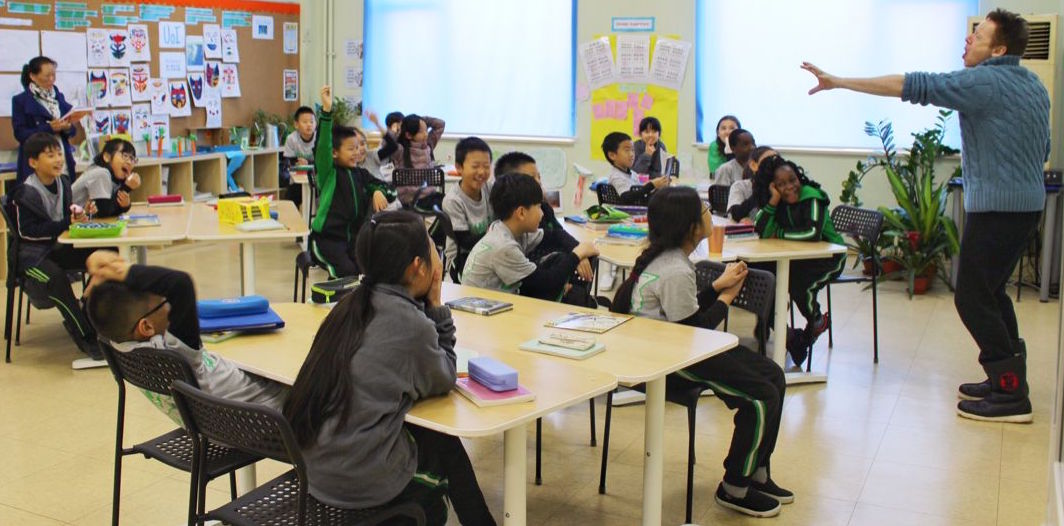 Chinese and Japanese Culture & Language Studies (LOTE)
Having lived in East Asia for over a decade, experiencing -and even training in- cultural practices dating back millennia, Simon is the ideal guest teacher for LOTE, history or cultural studies classes. While deconstructing the timeline, arts, folklore and traditional sciences of China or Japan, he shares fascinating anecdotes from his life in these remarkable nations and engages students with humorous, insightful tips for learning Mandarin or Japanese.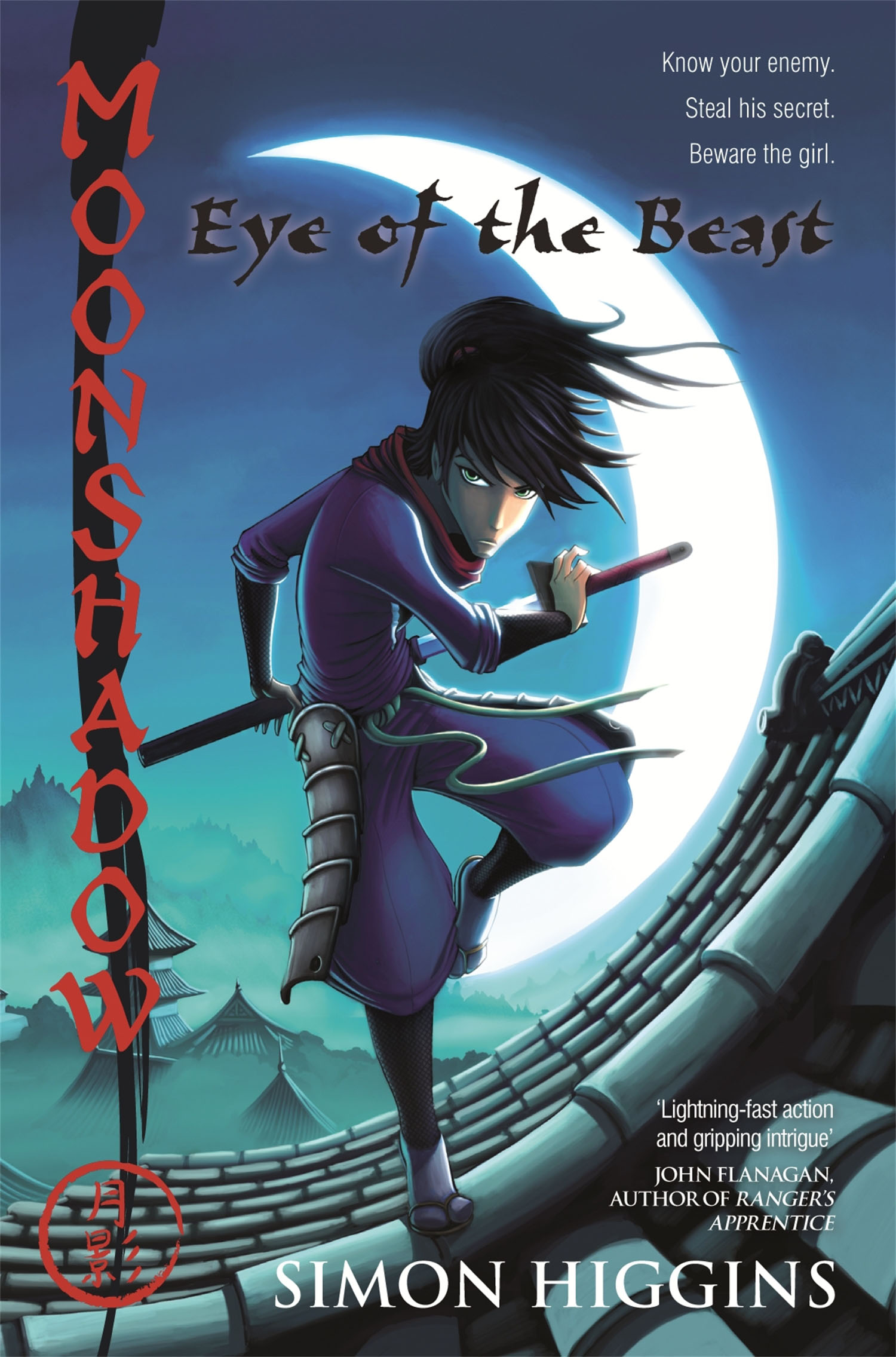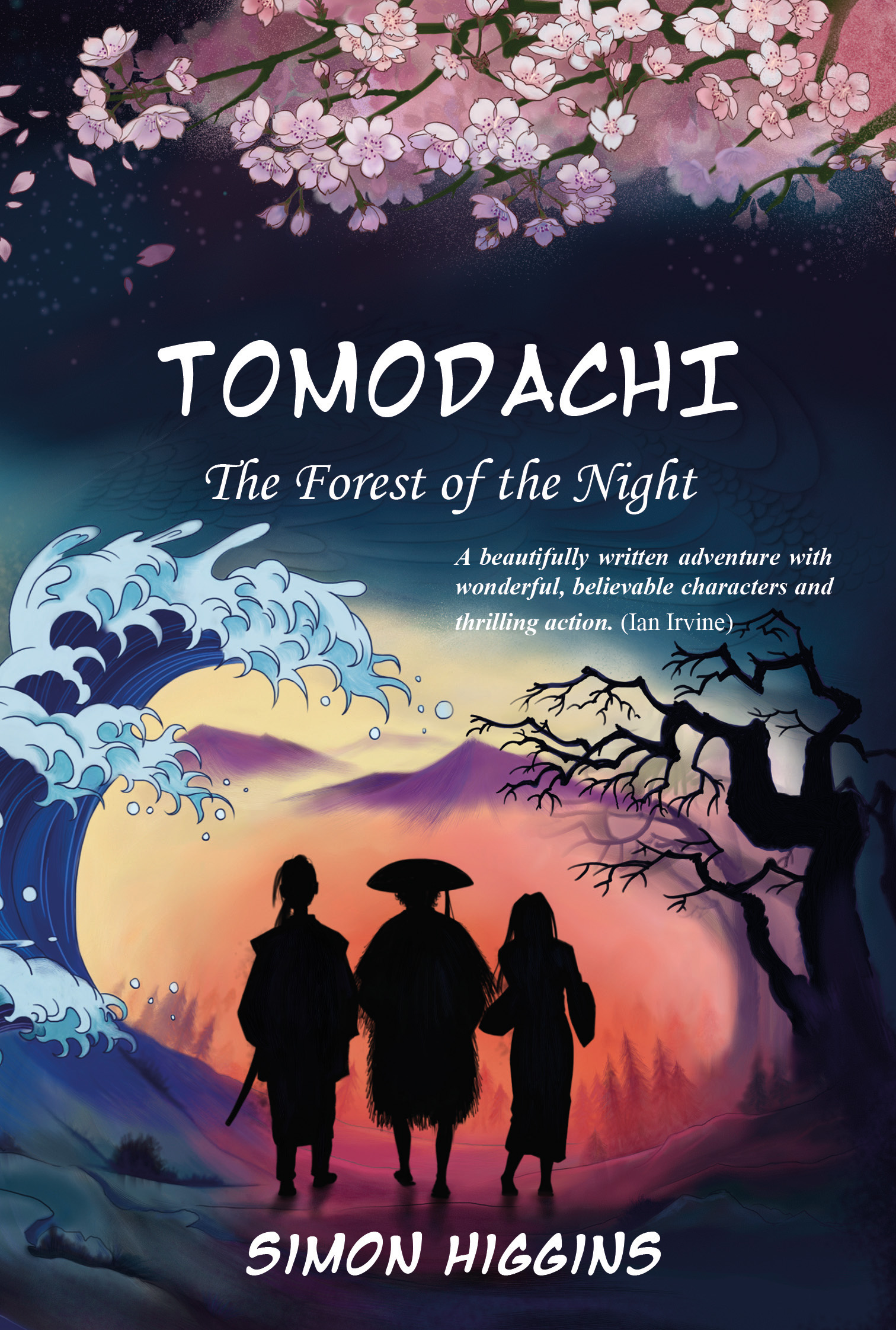 Joint Sessions with Jenny Wang
Simon and Jenny also team up to give Chinese language and history students fabulous insights in a uniquely engaging way…see below!
'Secrets of the Land of the Dragon'
A window into life (and communicating) in China, combining culture, history, customs and language tips…a must for students learning the Chinese language and/or exploring this ancient and powerful culture, now quickly growing in influence in the modern world.
See Jenny's workshop sessions here.
Testimonials
"Really enjoyed it! Learnt some great writing techniques and ideas." Fletcher
Ruby "I have learnt a lot today about writing and I am very excited to go home and attempt this again."
Maya "It was a very informative workshop with great explanations. Thank you Simon."
Lauren "Simon was very good at explaining everything. The session was very instructive
and detailed. Thank you Simon."
"Simon showed us how to set out a story while making very funny jokes." Callum
Louis "Simon, you're a great, humorous author and engaged me in every bit of the lesson."
"I really enjoyed the session. I found Simon funny and really inspiring" Harvey.
Dylan "He inspired me to write stories with his 'Plot Driven Planning' technique."
"I really enjoyed the workshop with Simon. It helped me generate lots of creative ideas" Parker.
"Simon was very helpful, funny and I learnt a lot about story structure and writing"
Isabella.
Ethan "I learnt to use an introduction, a complication, a climax and a resolution. P.S. Simon is awesome."
"I really enjoyed learning about creating drama and how important it is to plan" Aurora.
PJ "I learnt how to plan a story and where the biggest part of the story is. Simon is
awesome!

Holland Park State School - July 2018

Simon Higgins helped us kick off a week long celebration of learning as part of Catholic Week activities at Jubilee Primary.
Students from Year 3 to 6 participated in talks and workshops throughout the day and the overwhelming feedback was positive. Reluctant writers actively engaged in Simon's writing workshop and the students were captivated by his stories and Martial Arts demonstration.
Simon was flexible in his delivery and could tailor his talk to reflect the differing age of students.

Jubilee State School - July 2018

I wanted to comment on Simon Higgins who came to our school over 2 days to primarily work with Year 9 students on the writing of the crime narrative. As always, Simon was generous in sharing his experiences within the law enforcement field. His input was very beneficial to our students in the writing and editing of their work. We also held a breakfast and a writing workshop and our students benefitted greatly from Simon's input. We thoroughly enjoyed the two days.

Iona College - August 2016

Just wanted to touch base to let you know that Simon's visit, as always, was a great success. He worked with our Year 9s on a formula for creating an interesting opening for a narrative in the crime fiction genre. We also held a writing workshop for interested students, which was very positively received by students and teachers alike and a book chat breakfast which proved to be rewarding for all who attended. It is always great to have Simon visit Iona – he has become a fixture at this time of year for us. His work is very relevant for students and we look forward to seeing him again in the future.

Iona College, July, 2017

The feedback from teachers - as usual - has been very positive. One Year 4 teacher made a point in telling me that she was impressed by the level of engagement of some of her lower ability students, and was pleasantly surprised to find a couple volunteering to read what they'd written out loud to the class. One of her teaching colleagues in the same year made a similar comment.

It is always a pleasure to have Simon visit the school - he is very obliging and 'low maintenance' and above all flexible. He has the ability to tailor his presentations to get the best out of his audience.

Holland Park State School, W-I-R, April, 2015