Speaker type
Author
Media personality
Non-fiction
Journalist / Feature writer
Memoir Writing
Virtual visits

Sarah Malik is a Walkley Award-winning journalist and writer. She has written for The New York Times, Guardian Australia, and The Sydney Morning Herald. She has also presented and produced programs for SBS and ABC Radio National.
She is available for freelance writing, presenting and keynotes. She is also available to speak on or host events relating to cultural diversity, representation, inclusion, journalism, storytelling, arts and media.
Watch Sarah's SBS Documentaries in 'Links'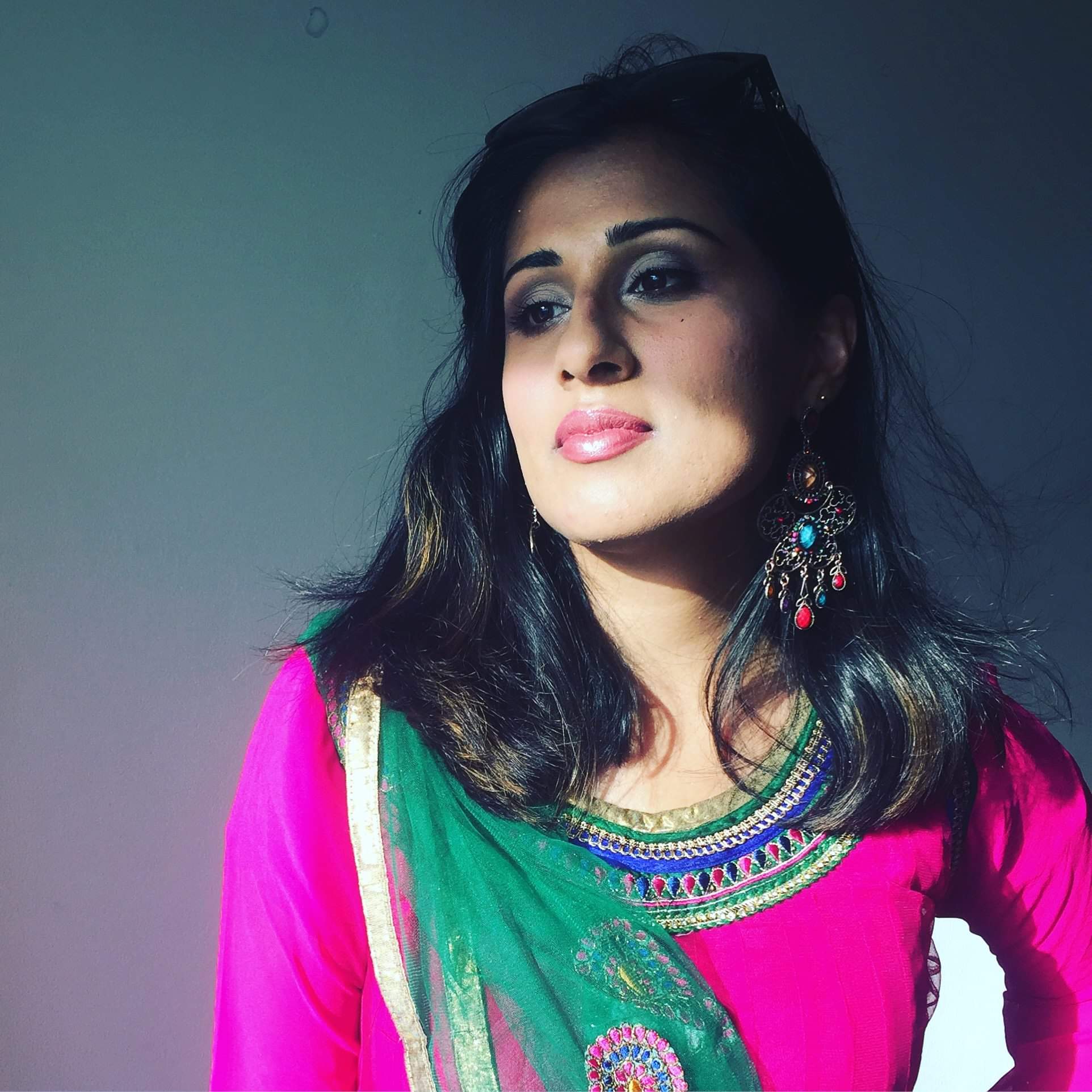 Sarah's Books:
Desi Girl: On feminism, race, faith and belonging
(UQP - 30 August , 2022)
Sarah's debut collection of fascinating memoir-style essays about coming of age and finding your feet as a second-generation Australian Muslim.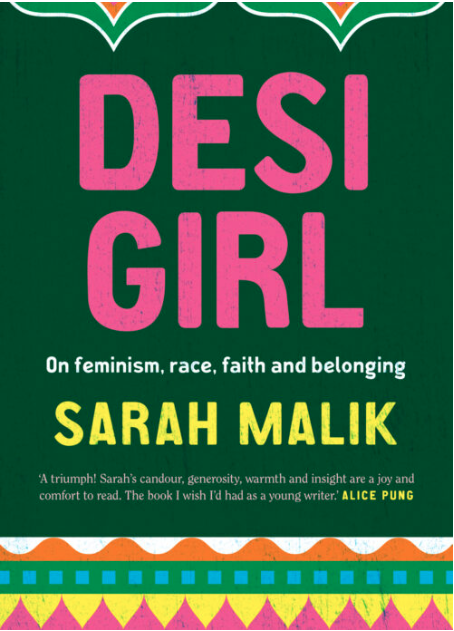 Safar: Stories of travel and transformation for Muslim women and girls
(Hardie Grant Publishing - 3 November, 2022)
Through a series of interviews with Muslim women from diverse backgrounds, Sarah's second book considers personal growth and self-knowledge in the context of travel.
- Safar
Access Sarah's full bio and social media pages in Links
Workshop Examples:
Shaping Your Memoir
You want to write your story, but what's the best way to tell it? In this practical workshop, Walkley Award-winning investigative reporter and TV presenter Sarah Malik shares valuable insight from penning her own memoir, Desi Girl, with tips on using pictures, diaries and other materials to 'excavate' yourself and transform real-life memories and experiences into great prose. She explores matters of voice, how to cast yourself as a main character and examine your motivations, fears, ambitions, anddesires, and how to hone a draft into a publishable work of memoir for a wider audience.
Presented as a 2.5 hour session with Melbourne Writers Festival - 2022
Memoirs - putting your heart on paper
Writing your life into a memoir is putting your heart out there for everyone to share. How you decide what you are going to share, what to keep private, and still write a captivating book.
Presented as a 2 hour virtual workshop with ​CYA Conference - 2022
Testimonials
Sarah was insightful and inclusive with participants and created a safe atmosphere for people to be revealing about their memoirs.
I would have loved this workshop to go for two days or at least one!
It gave me ideas and I loved the chance to do some writing.
It was interesting to hear the memoir ideas from other people and to connect with them, even if very briefly.

2022 Melbourne Writers' Festival - Memoir Workshop

I enjoyed the memoir writing workshop opportunity. It made me think very differently about why and what I'm writing. In addition to what I learned, I now have a clear path on next steps. Sarah taught me a lot about being more creative. Her session truly opened my mind. She's clear in message, and compassionate in approach.

CYA Conference - 2022