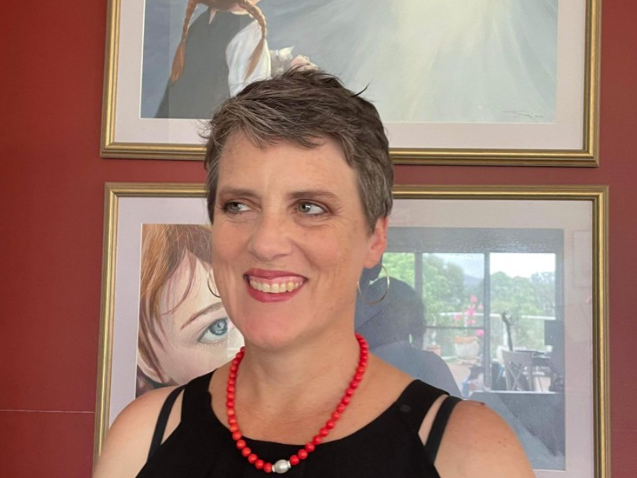 Sarah is an award-winning illustrator, concept artist and book designer. She has worked with clients in publishing, film, and animation and has illustrated more than 50 books. Sarah is best known for her long-lived and well-loved series such as Fearless, Violet Mackerel, and Marmaduke Duck. Her illustration is inspired by a love of narrative and with each project she experiments with new ways to tell visual tales, working across a range of eclectic media - paint, ink, pencil, collage, sculpture, photography and 3D digital modelling. She has 4+ years experience working in-house as Associate Art Director at Walker Books Australia, where she collaborated with some of Australia's finest picture-book illustrators.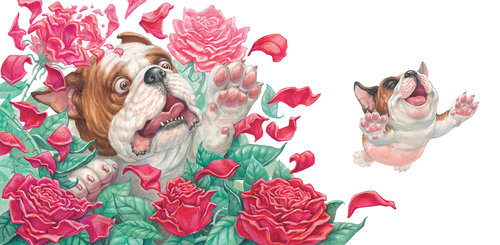 An experienced presenter with a teaching background, Sarah is in high demand as a speaker at schools, festivals and universities throughout Australia and internationally. Her sessions relate to curriculum focus areas across English and the creative arts, and are fun, inclusive and energetic, with lots of audience participation. She covers the process of illustrating a picture book, showing roughs and works in progress, and the basic principles of character design, composition, and constructing a visual narrative, but the main focus is on learning to think laterally and sharing the joy of creativity.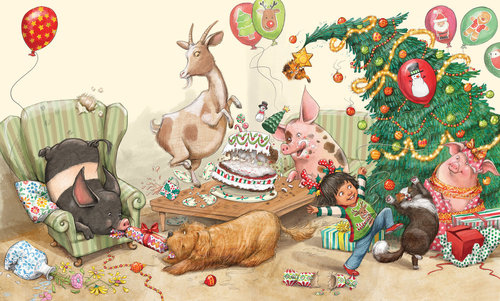 Sarah's most recent books are: That's Not a Hippopotamus! by Juliette MacIver (2017, Gecko Press) winner of Best Picture Book in the New Zealand Children's Book Awards 2018; Worse Things by Sally Murphy (2021, Walker Books Australia), an Honour Book in the CBCA Book of the Year Awards 2021, The Grizzled Grist Does Not Exist by Juliette MacIver (2022, Gecko Press); Solomon Macaroni and the Cousin Catastrophe by Ashleigh Barton (2022, UQP).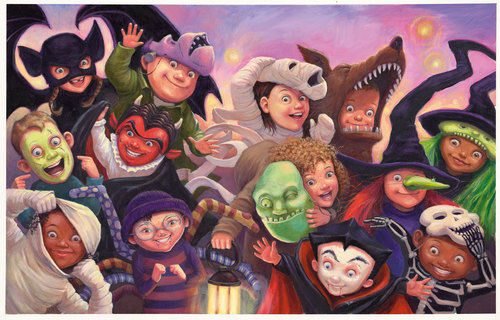 Sarah is also proud to be an ambassador for the children's literacy charity, Room to Read.

Testimonials
Sarah was fabulous! Her presentation was jam packed full of useful information and I have had lots of positive feedback from everyone who attended.

The Cardboard Box Illustrators - February 2023