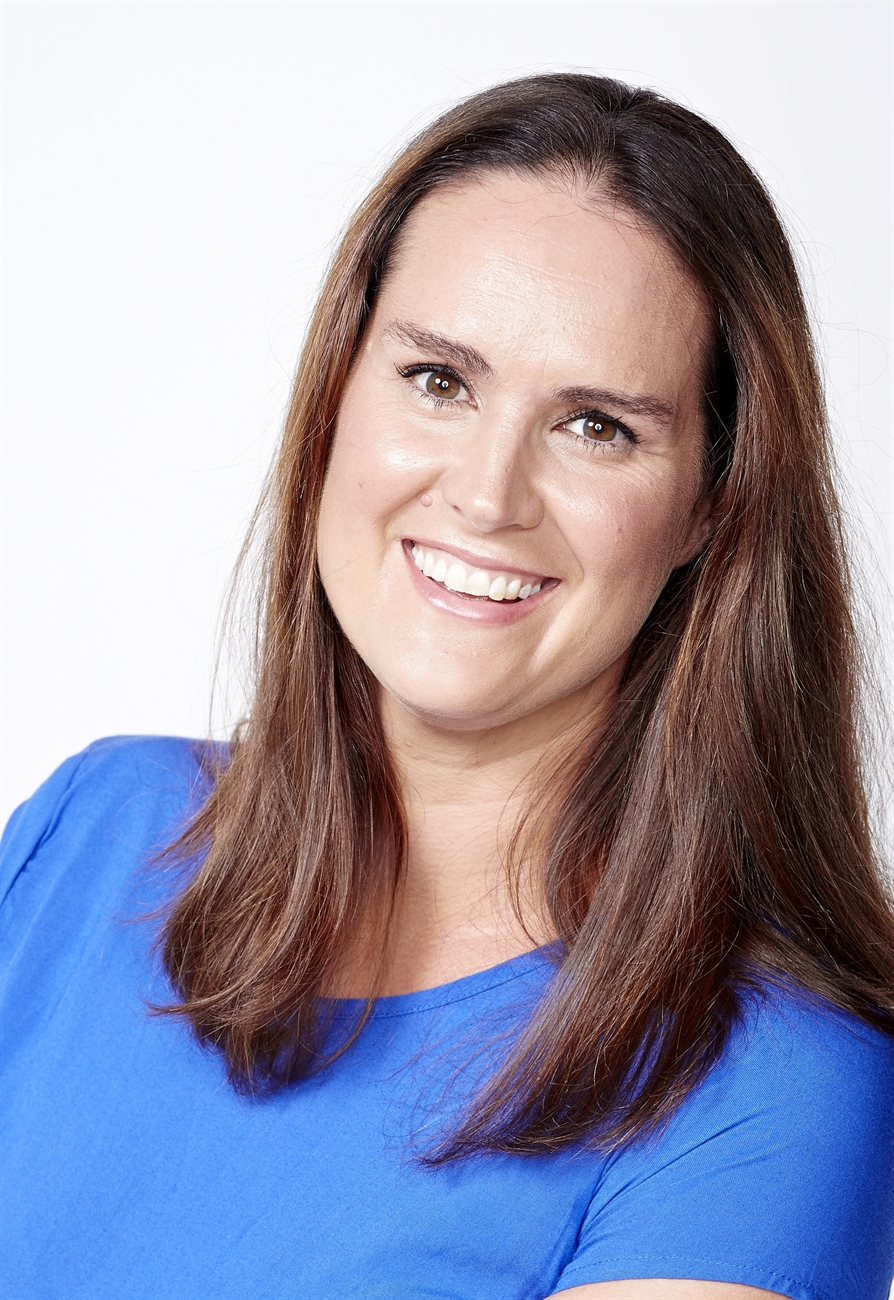 Speaker type
Author
Journalist / Feature writer
Pip Harry is a proud word nerd, having spent the past 25+ years working as a writer, editor and author for magazines, websites and organisations. Her books for children and young adults include The Little Wave, winner of the 2020 CBCA Book of the Year, Because of You, Are You There, Buddha? and August & Jones, shortlisted for the 2023 CBCA Book of the Year.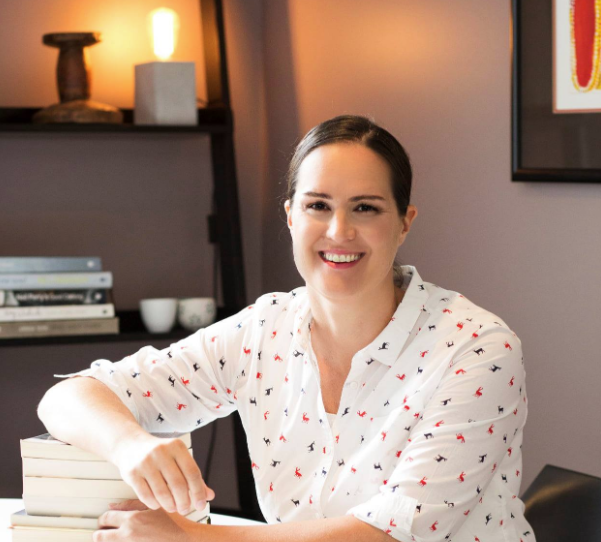 After six years abroad, Pip recently returned home to Australia and now lives on the beautiful Northern Beaches of Sydney. Pip works as a copywriter for a non-profit in the youth homelessness sector and has three picture books coming out soon. When Pip isn't scribbling, typing or reading, she loves to swim in the ocean, wander along bush tracks and eat ice-cream.
WORKSHOPS:
Story starters. (Primary)
In this fun, interactive session Pip will guide students through a series of different writing prompts from all the senses – smell, taste, touch, hear and see, and talk about how she uses prompts in her work.
Free verse fun! (Primary/YA)
Students will look at different types of verse and poetry in middle grade novels in Australia and around the world. What is free verse, what stories does this style work best for? Students will try their hand at verse poetry to create their own stories.
Creating Spooky stories. (Primary/YA)
Pip is the author of the popular series book, 101 Cool Hair-Raising Horrors. Gather around the campfire, bring your marshmallows and she will guide young writers in creating and sharing a spooky tale and explain how urban myths and ghost stories have developed in different cultures and throughout history.
YA WORKSHOPS:
Tough topics in YA
Why do YA writers often tackle tough life issues through fiction? How does writing about difficult topics help both the writer and reader process it? This interactive writing workshop will guide young writers through sharing challenging issues in their own writing.
Creating real characters
This interactive workshop will guide writers to create characters that are fleshed out, believable and unforgettable.
Ripped from the headlines.
Many themes and storylines from Pip's books have sprung from real life events happening in Australia. How do writers use current issues to create a fictional story? Students will use current news to create a short story.
YEAR LEVEL TALK:
Because of You & Australia's homeless crisis. Pip shares the backstory to her acclaimed CBCA shortlisted novel, Because of You, which is set in Australia's homeless community – examining how we treat our homeless community and what other countries are doing to alleviate the housing crisis. She also shares her career highlights – from interviewing Hollywood's biggest stars, to travelling the world.
Testimonials
Amazingly engaging and inspiring virtual sessions!

Lynbrook Primary School, VIC - September, 2023

Pip was a very engaging speaker for our students in years 4, 5 and 6. Her book The Little Wave, resonated strongly with the children at my school because we live in the area where her book is set. Pip read out her picture book which is due for release next year and this was a great opportunity for the students to see metaphors, similes and personification come to life on the page and to see first hand how it enhances writing and meaning. Many of our teachers were also inspired and went straight back to their classrooms to start writing with their students.

Curl Curl North Primary School, NSW - August, 2023