Speaker type
Author
Media personality
Non-fiction
Journalist / Feature writer
Memoir Writing
Phil Brown is a Brisbane journalist and author who writes on the arts, entertainment, books and people.
He is the author of two books of poetry, Plastic Parables (Metro Community Press) and An Accident in The Evening (Interactive Press) and two books of humorous memoir – Travels with My Angst and Any Guru Will Do, both published by University of Queensland Press. His memoir The Kowloon Kid: A Hong Kong Childhood was published by Transit Lounge in 2019.
Phil is a humourist and popular columnist focussing on problems associated with existential angst. Hopefully his audiences have some angst of their own so will be able to identify with his many foibles. He is also an experienced professional journalist who has had an interesting life's journey.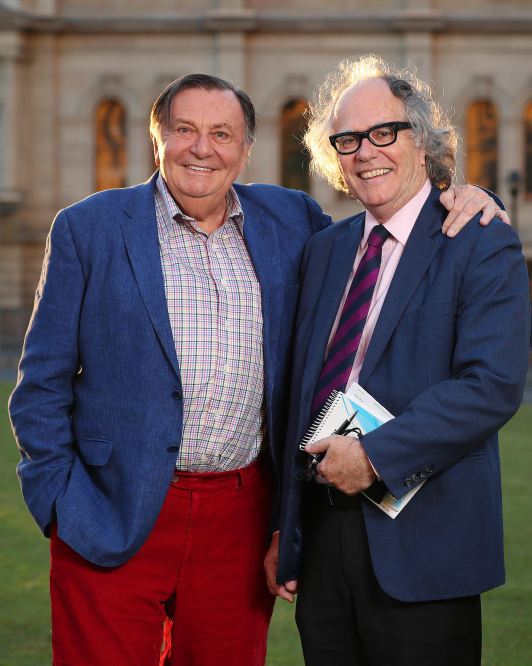 Raised in Hong Kong, he moved with his family to the Gold Coast at the age of 13, became a teenage surfie, later studied poetry under Bruce Dawe, started his career in a small rural backwater and has worked in Brisbane, Sydney and Melbourne as a journalist. He has been, among other things, an anti-social social columnist, film critic and interviewer of the rich, famous and shameless for the News Limited owned lifestyle magazine Brisbane News and for many years he served as Arts Editor of The Courier-Mail. He has also written extensively on travel and has had his work published internationally in Time magazine and The South China Morning Post among other publications.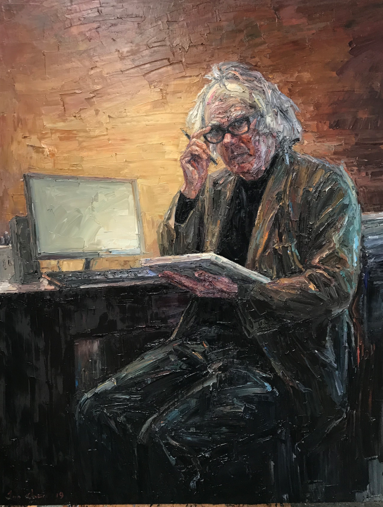 Phil's latest incarnation is as Editor of InReviewQ, a new arts publication being supported by InQueensland and philanthropic supporters.
Phil can talk extemporaneously – that is he likes to make it up as he goes! – or on a range of subjects. He can talk about a career in journalism or working freelance and in particular in covering the arts. As the author of several memoirs, he is also keen to share his knowledge about the literary selfie – writing about yourself that is. He's something of an expert on the subject …writing about himself that is, which in turn means he can help you write about yourself!
It sounds easy – it isn't. But it is rewarding and often cathartic.
Phil also likes to talk about the life of a writer and how the literary life builds resilience and about how perseverance is one of the main things you will need in your tool kit to live life as a writer.
Phil is an entertaining after dinner speaker but he will also talk before dinner, during dinner and at any other time required. Growing up in Hong Kong is a favourite topic but he will speak on just about anything given the opportunity.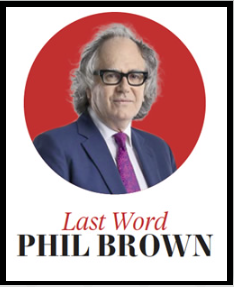 Testimonials
Thank you for the day you spent at Chisholm. The kids all enjoyed their time with you and found your stories interesting and engaging. The feedback from teachers has also been very positive, especially in relation to your ability to relate to the students. The English HOD was interested in getting you back in the future!

Phil Brown - Chisholm Catholic College, Book Week, August, 2013.