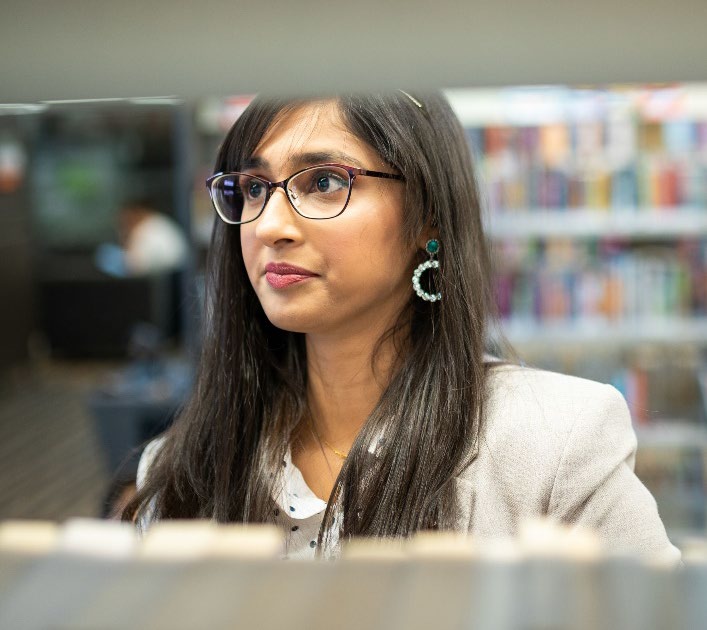 Speaker type
Author
Illustrator / Designer
Interstate
Greetings! I'm Paridhi P. Apte, a children's book author and illustrator from the city of Perth, Australia. My lifelong passion for drawing and sketching has been the driving force behind my creative journey. From a young age, I filled countless sketchbooks with cartoons, illustrations, and freehand drawings, nurturing my artistic talents. It was only natural for me to channel this passion for sketching into the world of picture books and animations.
My authorial venture is dedicated to cra􀅌ing vivid picture books that not only captivate young imaginations but also sow the seeds of environmental consciousness. Through the enchantment of illustrations and the power of books, my mission is to kindle a lifelong love for reading and instil a profound sense of responsibility for our planet in the hearts of children. I invite you to join me on this enchanting expedition of storytelling and sustainability, where every page is a gateway to adventure.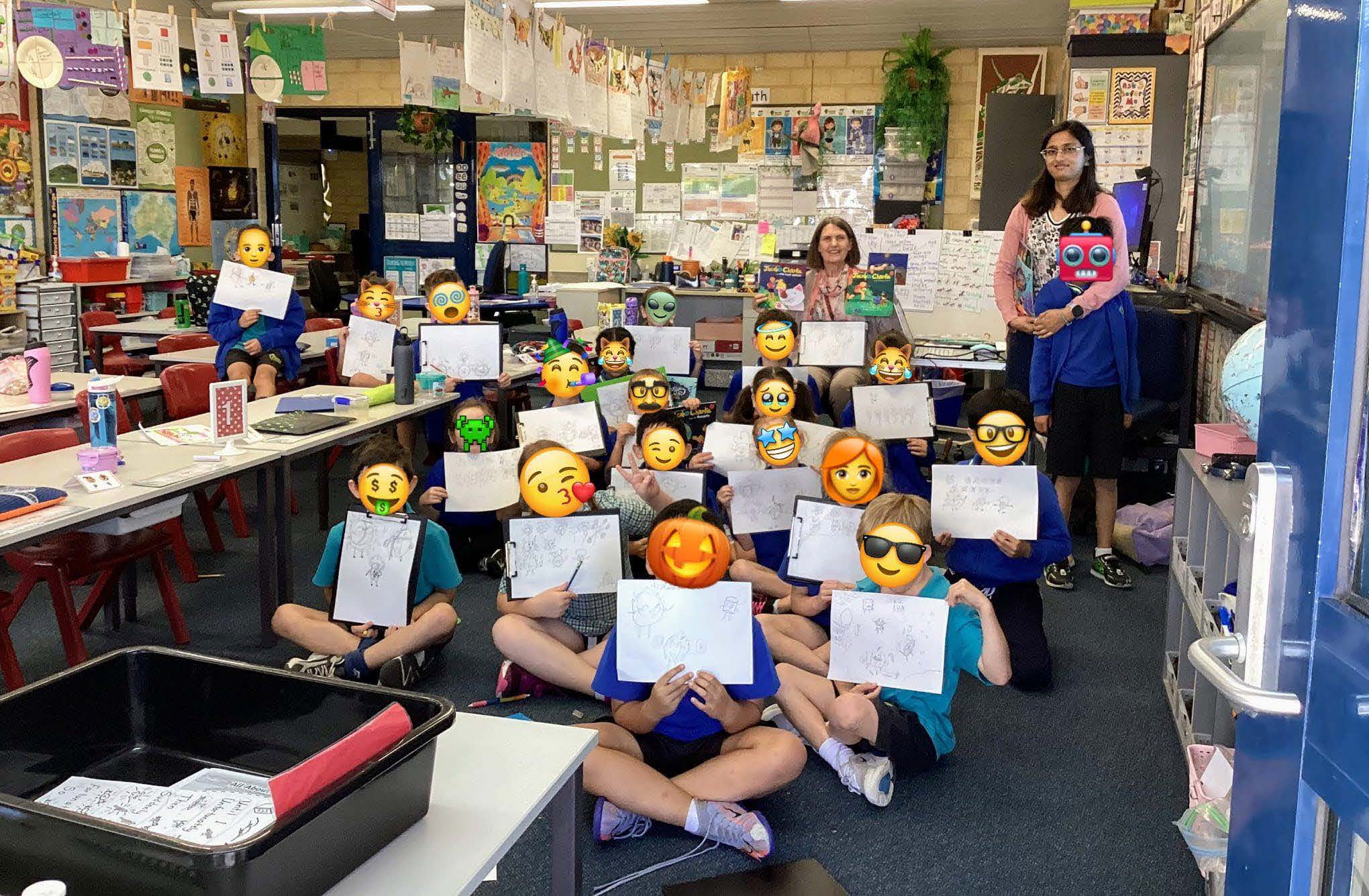 During my visit, I enthusiastically present the picture books I've carefully created, gran􀆟ng a window into the captivating stories that have emerged from my creative mind.
I also reveal the detailed journey involved in bringing these books to life, from the initial spark of inspiration to the eventual publication, providing insights into the cra􀅌 of storytelling. Additionally, there will be opportuni􀆟es for book signings and book sales.
Moreover, I host an engaging session for children, teaching them how to draw simple things with valuable tips and tricks that they can utilize in various setings.
Testimonials
Paridhi visited our classroom last term to motivate the children's narrative writing.

She demonstrated how she illustrates her story books, read one of her stories and completed some guided drawing with the students.

The children were very engaged and interested in Paridhi presentation. They were wowed when she used her technology to show how her draft drawings could be turned into the finished coloured illustrations. The students also loved her story book, Maharaja's Quest, and enjoyed finding the black cat throughout the story as she read to them.

We really enjoyed having her presentation in our classroom and would definitely invite her again and recommend her to others.

Ashdale Primary School, 2023