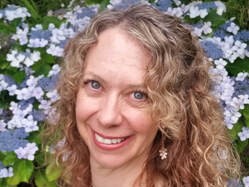 Speaker type
Author
Storyteller / Performer
A very popular visitor to schools, Juliette brings energy, humour and boundless enthusiasm to her presentations, artfully weaving in lessons on story structure and useful ideas for sparking and developing stories. She has also done many workshops with children, focusing on elements of story in general, or sometimes specialising in the art of rhythm and rhyme. She has honed these skills through visiting schools all over Aotearoa New Zealand over the past 11 years, and since 2015 has also come to Australia for two weeks in August every year (pre-Covid). Her love of children is evident in her ability to connect with her young audience, encouraging their creativity and their faith in themselves as people with ideas and something to say.
Juliette is the author of 20 much-loved picture books. She also has three junior fiction books scheduled for publication with Scholastic this year. In 2017 she won the Picture Book category at the New Zealand Book Awards for Children and Young Adults, and was shortlisted on three other occasions. Other awards include: the Storylines Notable Book Award, which she has received five times, the Joy Cowley Award for which she has been shortlisted four times, and one nomination for the Australian Crystal Kite Award. In the United States, That's Not a Hippopotamus! made the shortlist for the Florida Reading Association Awards.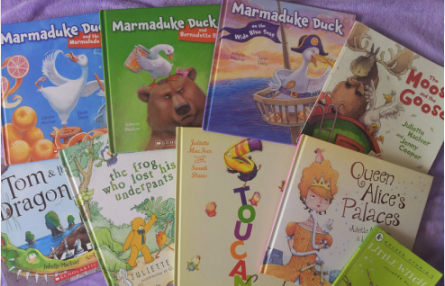 Her books are available variously in New Zealand, Australia, Canada, the UK, theUSA, and China, where she has had five titles translated into Mandarin. That's Not a Hippopotamus! has also been translated into Te Reo Māori, as Te Hipo Huna.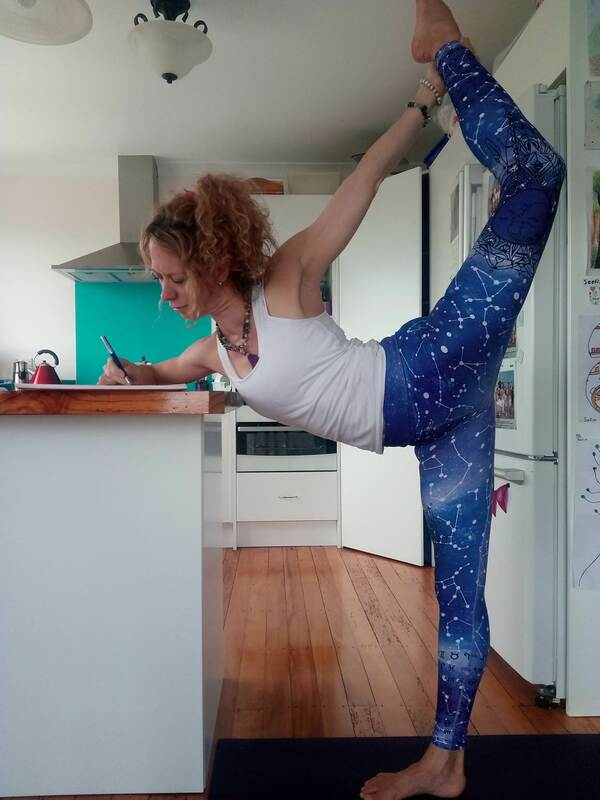 She has a Bachelor's degree in linguisitics, a Postgraduate diploma in teaching English as a second language, and is part-way through a Master's degree, also in linguistics. She lives in a seaside suburb with her husband Ken and their four children, where she does lots of yoga, kitchen-dancing and solving of Rubik's cubes.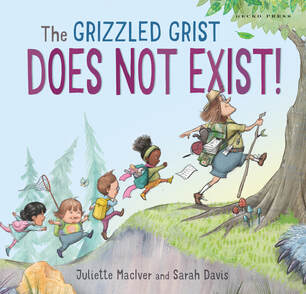 LATEST NEWS:
The Grizzled Grist Does Not Exist! has won Global Picture Book of the Year 2022, presented by Funky Kids Radio as part of their Global Children's Entertainment Awards.
Testimonials
I thoroughly enjoyed Juliette's visit. She was bright happy and energetic and honest. We all loved her sense of humour. I loved the way she opened up about a writer's life and her family, the children could really identify with her. Room 3's eyes were alight when she read the book we had focused on.

It was great for the students to have Juliette explain how she created 'Gwendolyn' as that was the book that was assigned to our class. It was particularly great for the children to see how an author's experiences shape the work that they create, i.e that we all have something to say as young writers."

Botany Downs School - May 2019

Juliette 'gets' kids. The storytelling maestro is as entertaining in person as she is on the page. As well as reading from her acclaimed picture books, she revealed an insider's guide to creating rhymes - and a tongue-in-cheek take on the daily life of an author. She also sang a song about a duck, got us grooving to hippo hip hop and merrily acted the goat throughout. Highly recommended.

Kaurilands Primary School - May 2019

Juliette was brilliant. Funny, entertaining, professional. Such a treat to have her in our school and absolutely loved by everyone. Thank you so much for the opportunity to have her share her stories and laughter.

Fendalton School - October 2017