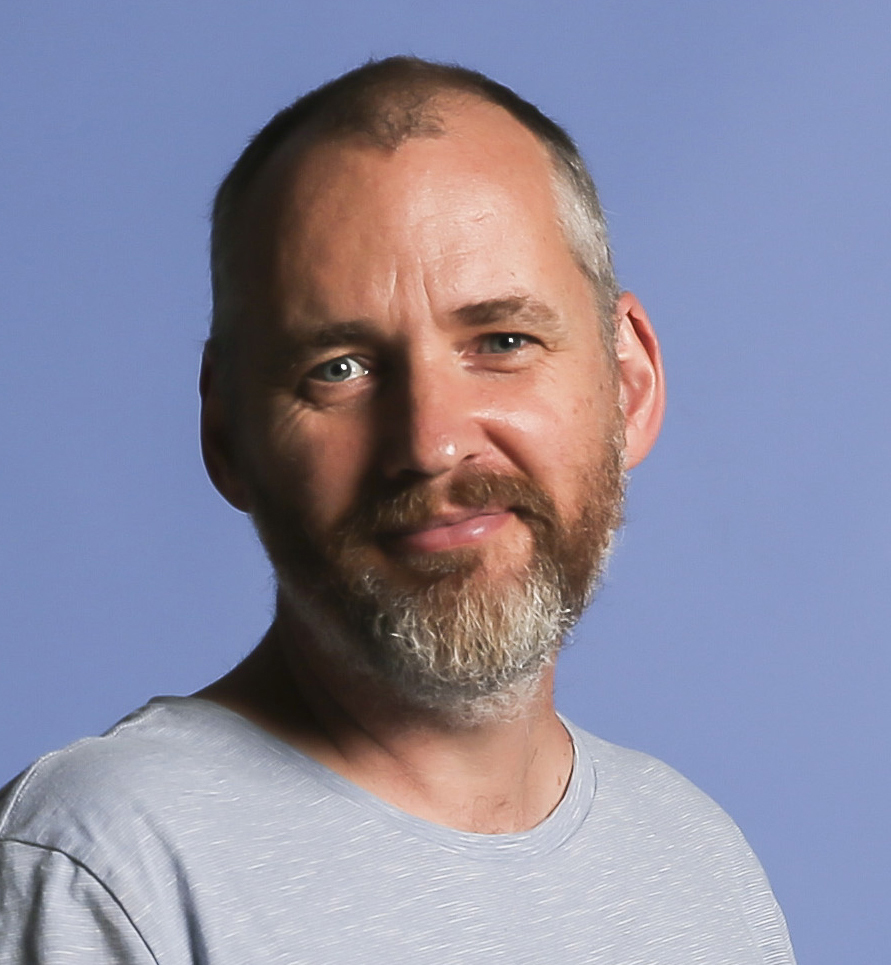 Speaker type
Author
Illustrator / Designer
Jonathan Bentley grew up in West Yorkshire, England where his love of drawing and the great outdoors was encouraged by a creative and adventurous family.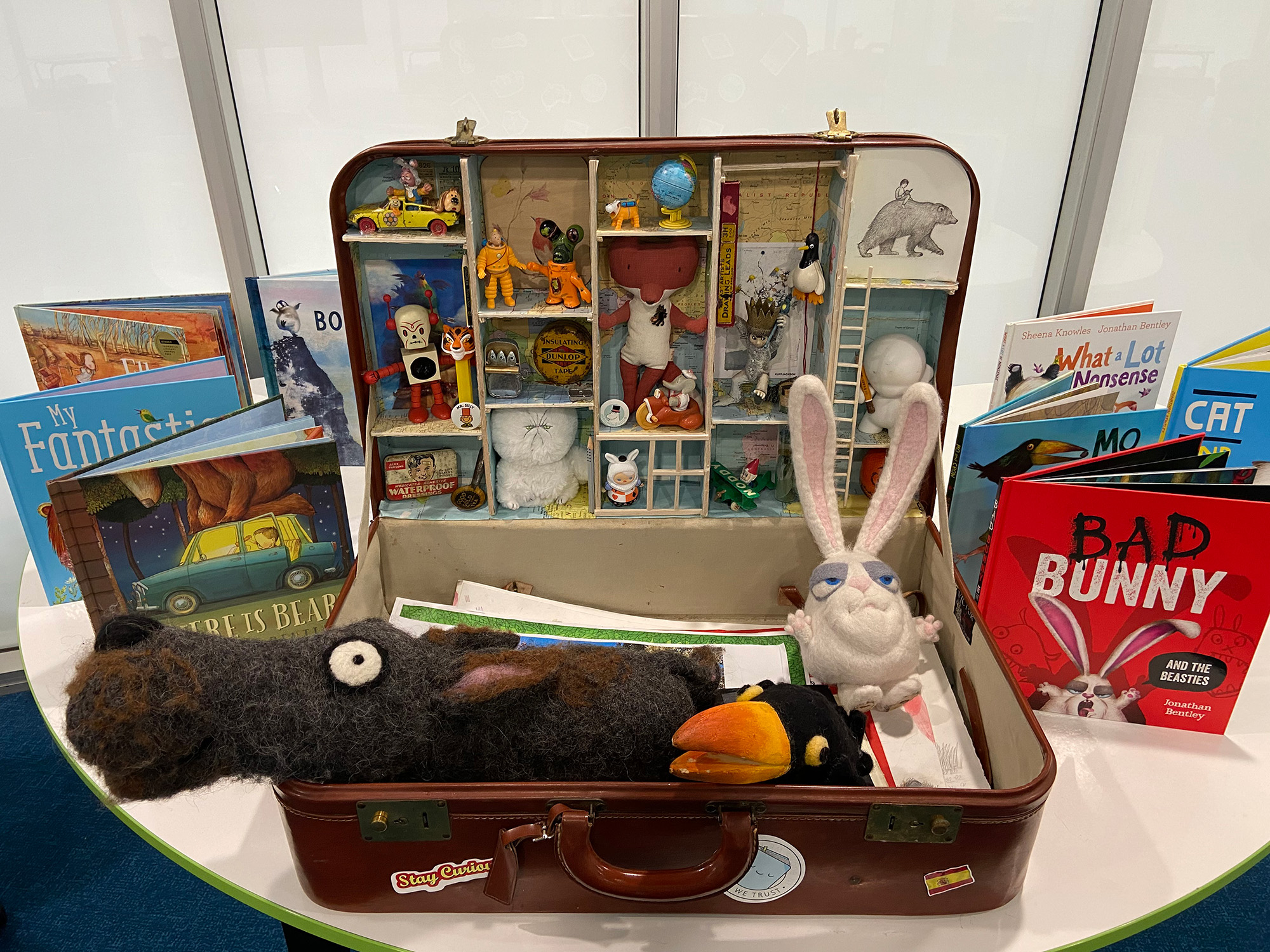 He went on to study illustration at Brighton Polytechnic and has since spent his life living and working between Australia and the UK with his wife Maripaz and two children Harvey and Ruby.
Jonathan is an award-winning illustrator who has worked on over forty books for authors including Margaret Wild, Andrew Daddo, Shaun Micallef, Patrick Guest, Glenda Millard and Lian Tanner. Jonathan has also written and illustrated six of his own books.which are enjoyed by children all around the world.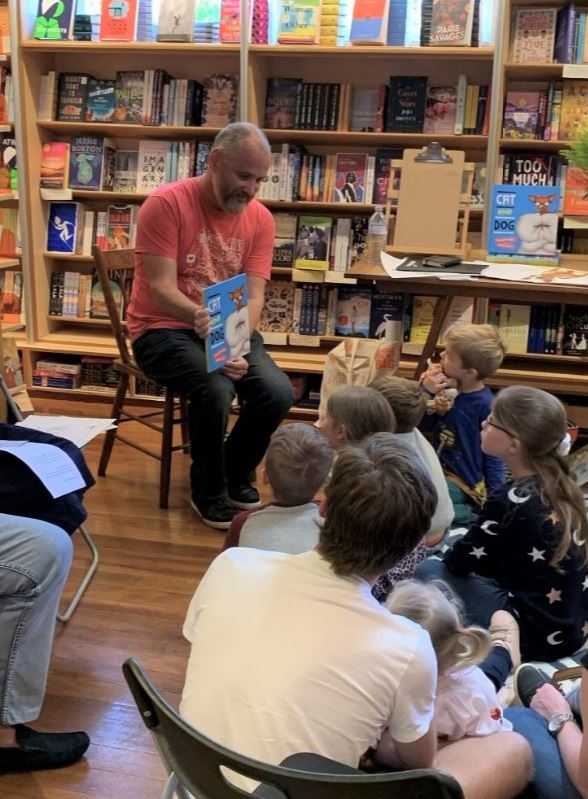 CO-VID Initiative:
Jonathan's book Windows was written by author Patrick Guest - about his experience of having to isolate himself from his family. Pat works in hospitals as a physiotherapist (as well as an author) and his eldest son Noah has duchenne muscular dystrophy, which means he is extremely vulnerable to Covid-19.

The free downloadable video below was made to share as quickly as possible in the hope it might be helpful for families and children.


You can also go to www.windowsthebook.com for more information.
Awards
Jonathan's book Ella and the Ocean, written by Lian Tanner, published by Allen and Unwin, recently won the Minister for the Art's Prize for Books for Young Readers and Children, at the Tasmanian Literary Awards.
This is the Second prize for the book after winning the Patricia Wrighton Prize for Children's literature at the NSW Premier's Literary Awards in 2020.
Testimonials
Our heartfelt thanks to Jonathan for his amazing sessions at Queen of Apostles School. I have heard nothing but high praise for him from both students and staff. Apparently he went above and beyond and everyone was thrilled to bits with his visit.

Queen of Apostles School Stafford - August, 2023

Jonathan was prepared and professional and a hit with the kids. He was engaging and interesting and held the audience very well.

St. Francis Xavier, Goodna - August, 2023

Jonathan was very generous with his time. The kids loved getting to speak to him and receive feedback on the drawing task he set them. Jonathan brought some great props with him which we all loved seeing.

St. Luke's Primary School - July 2023

The students appeared to enjoy Jonathan's visit and even though it was his first presentation, he was able to adjust and adapt his presentations to suit each year level grouping. The upper students commented that they enjoyed the interactive component where they were given an activity to complete by Jonathan. The students were well prepared and very familiar with Jonathan's books so I appreciated that he was accommodating of students who wanted their book copies signed.

St. Agnes Primary School - July, 2023