Speaker type
Illustrator / Designer
Cartoonist
Virtual visits

David Stewart Lovegrove is a writer/illustrator and one of Australia's best known manga artist's. His latest manga art is part of the new 2018 edition of Obento Deluxe, the Australian market leading Japanese language series for years 7 - 10 (see here)
David has also created manga stories and art for major corporations including Emirates Airlines, Cochlear Ltd (inventors of the bionic ear) and Daiso Australia (Japanese supermarket chain).
His manga workshops for young people have been voted ' Most popular workshop' during Japan Week in Brisbane (for the Consulate General of Japan) and he has run hundreds of well attended workshops around Australia at literary festivals, schools and libraries.

As well as being a manga artist David has some extraordinary gifts including being a genuine Master of Chinese Kung fu and being able to draw with two hands at once!
Qantas Airlines heard of his ambidextrous work and asked him to star in two nationwide ads. He has also been a concept artist on Hollywood productions including 'The Ruins', 'Sanctum' and Steven Speilberg's WW2 TV series 'The Pacific'.
He is currently working full time on his illustrated novel series 'Daruma', an exciting sci fi adventure, a near future vision of a pop culture cosplay civilization!
David is an ideal presenter for Library Youth programs, school art and language departments (particularily Japanese and Chinese ), as well as film & TV studies within schools.
To view David's amazing art skills on the recent Qantas TV ad, go here
MANGA MAGIC WORKSHOP
This workshop introduces participants to the essentials of creating manga characters and scenes and encourages interest in Japanese culture and language. Participants practice designing cool characters from scratch and using right brain inspiration aids such as scribbles and rorshak tests, and look at the 'filmic' language of manga story telling.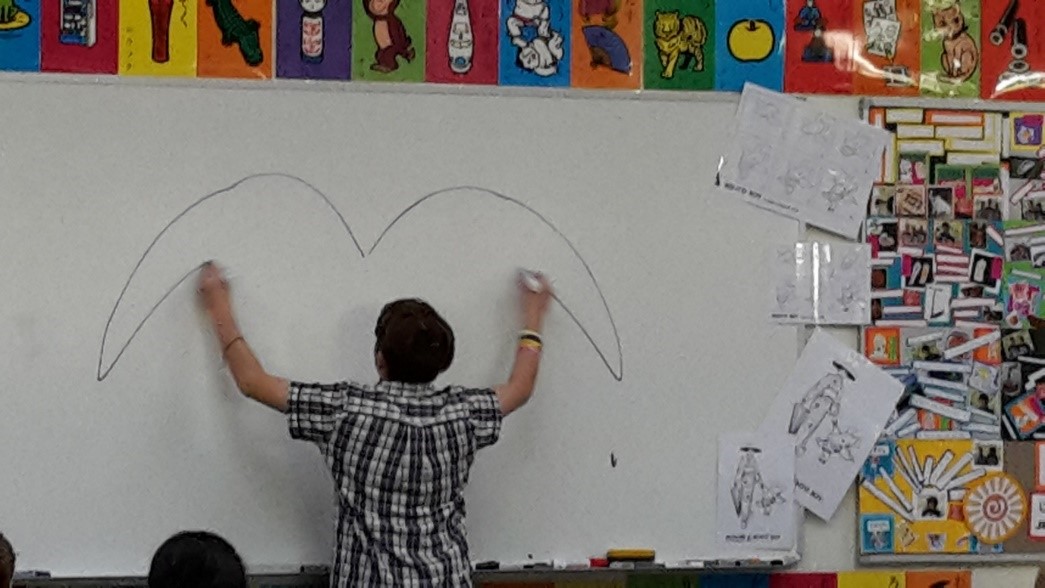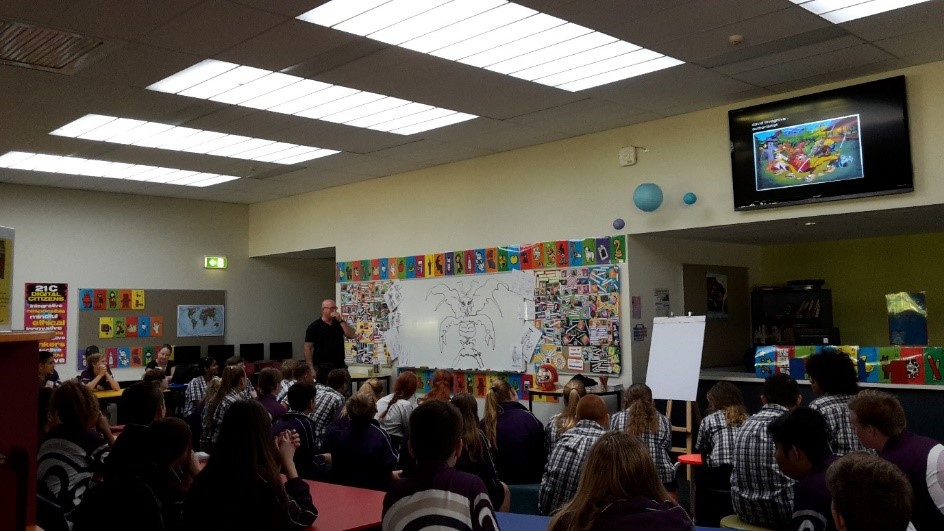 FANTASY ART / CONCEPT ART WORKSHOP
This workshop focuses on classic techniques and ideas for composing and finishing a fantasy art or concept art piece of the sort used for fantasy novel covers, gaming posters , box lids and in game art as well as in film or TV productions, particularily action or sci fi.
David can tailor these workshops to you particular needs and can design special subject workshops for events ( recent examples include a week of "Kung Fu Panda" art workshops and a "Vampires and Werewolves" workshop week).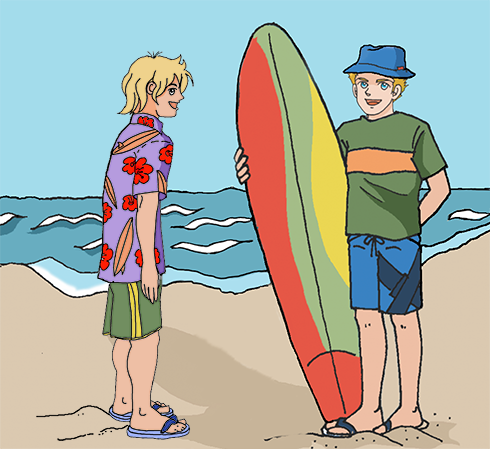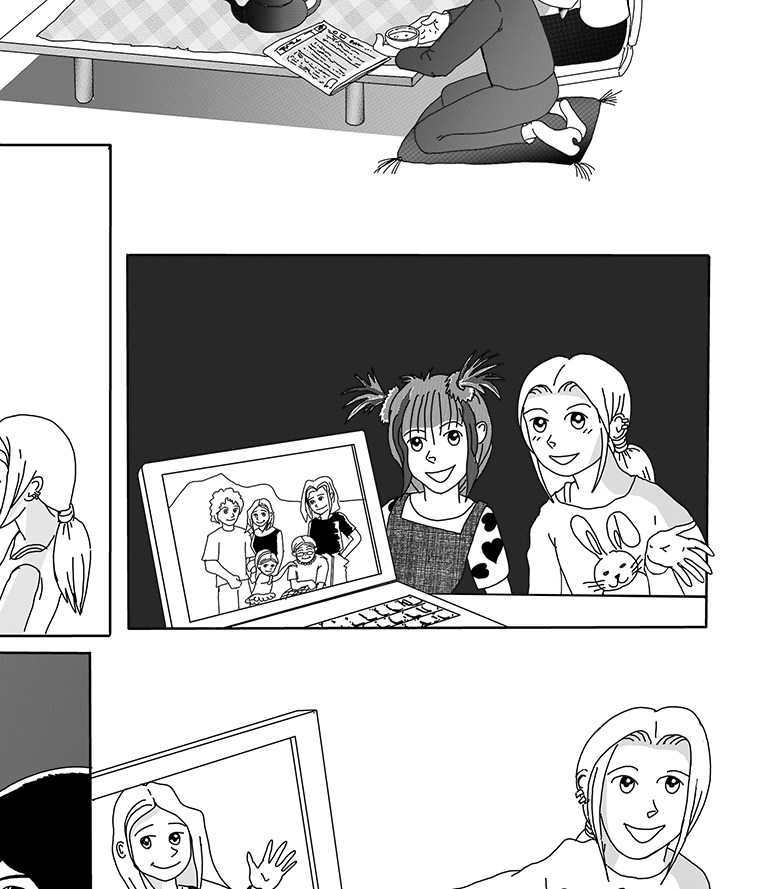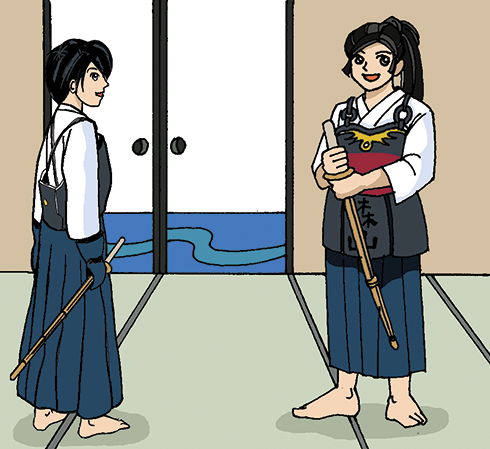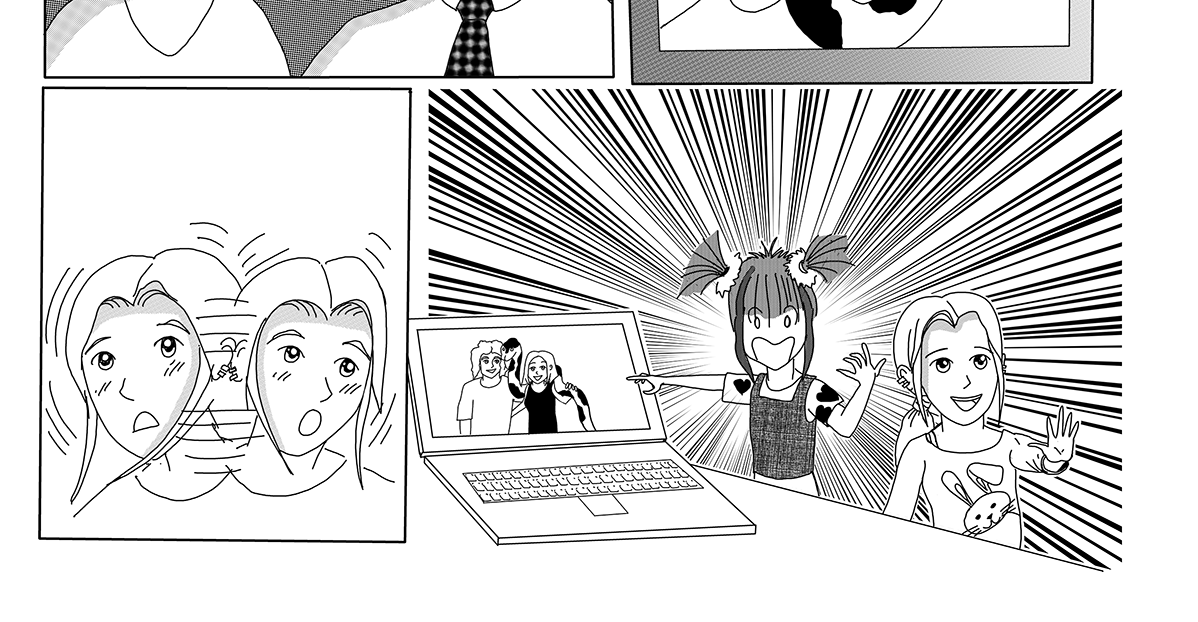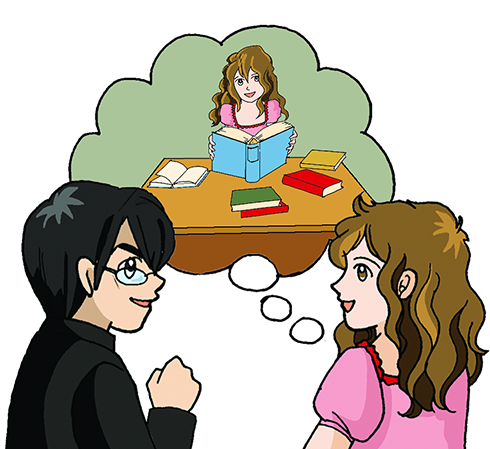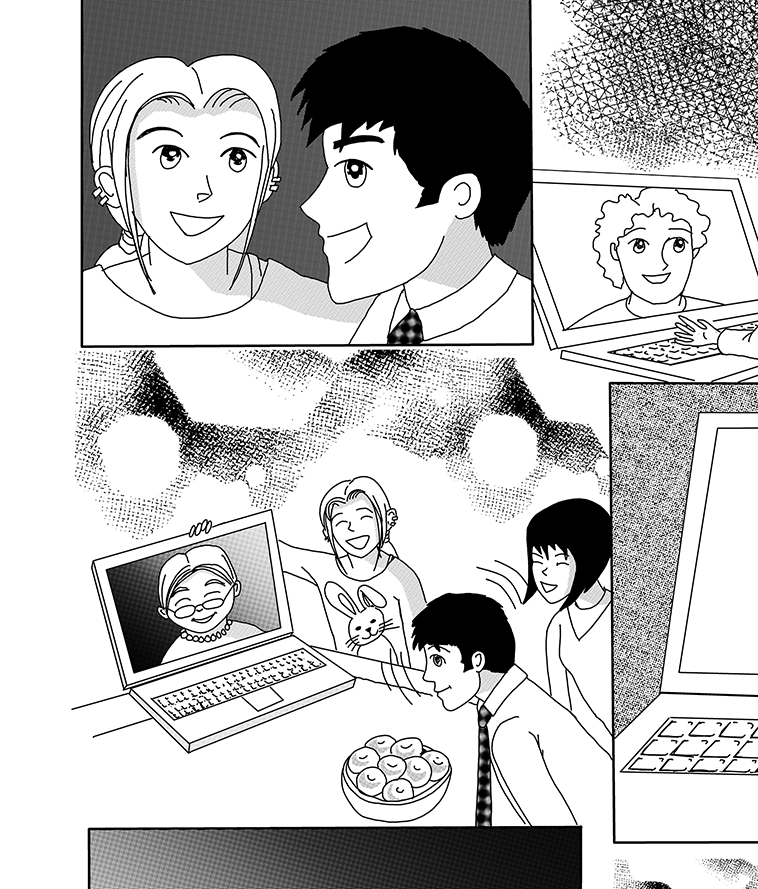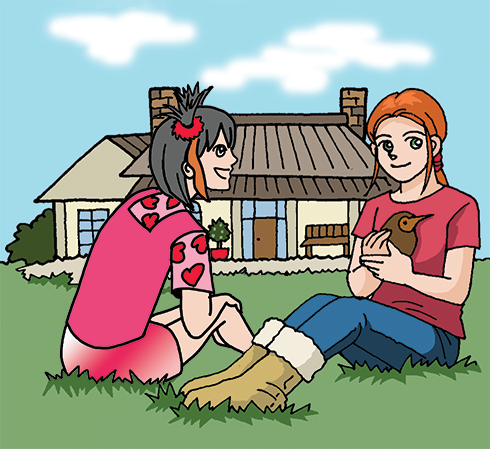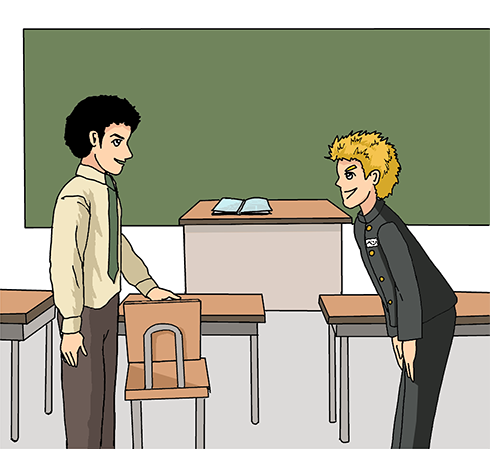 Testimonials
David's session was great and the kids and teens really enjoyed the manga which was very popular.

Logan Council Libraries - September 2022

David's presentation was informative and engaging. His demonstrations were of high interest to our students and staff.

Seton College - August 2022

David is an enthusiastic and engaging speaker and a popular addition to our Literary Festival. The boys were enthralled by his two-handed drawings and ability to tell a story through imagery. Manga books are hugely popular in our libraries and David's workshops were inspirational, especially for boys who are more inclined to tell stories though drawing. I would highly recommend David to any school, his workshops were inspiring and entertaining.

Ambrose Treacy College - April 2022

David was a fantastic speaker. He kept the kids enthused and we learnt so much!

Mackay Regional Council Libraries - April 2021

David Lovegrove recently presented his fantastic Manga workshop at Newington College (a private boys' school in Sydney) to the junior and senior Japanese students.
David led several two hour workshops where he shared some of his works, techniques, resources and stories with the students which was both very compelling as well as entertaining. He was able to get all the boys involved in drawing Manga no matter their ability. This was extremely successful and very well received by all – truly amazing.

David was very professional at all times yet easy to approach and talk to and with a very good sense of humour. The students still talk about his workshop and they often ask when the Manga workshop part Two will take place. He definitely inspired all students and I would highly recommend him for any other Manga related educational events.

Newington College - 2012