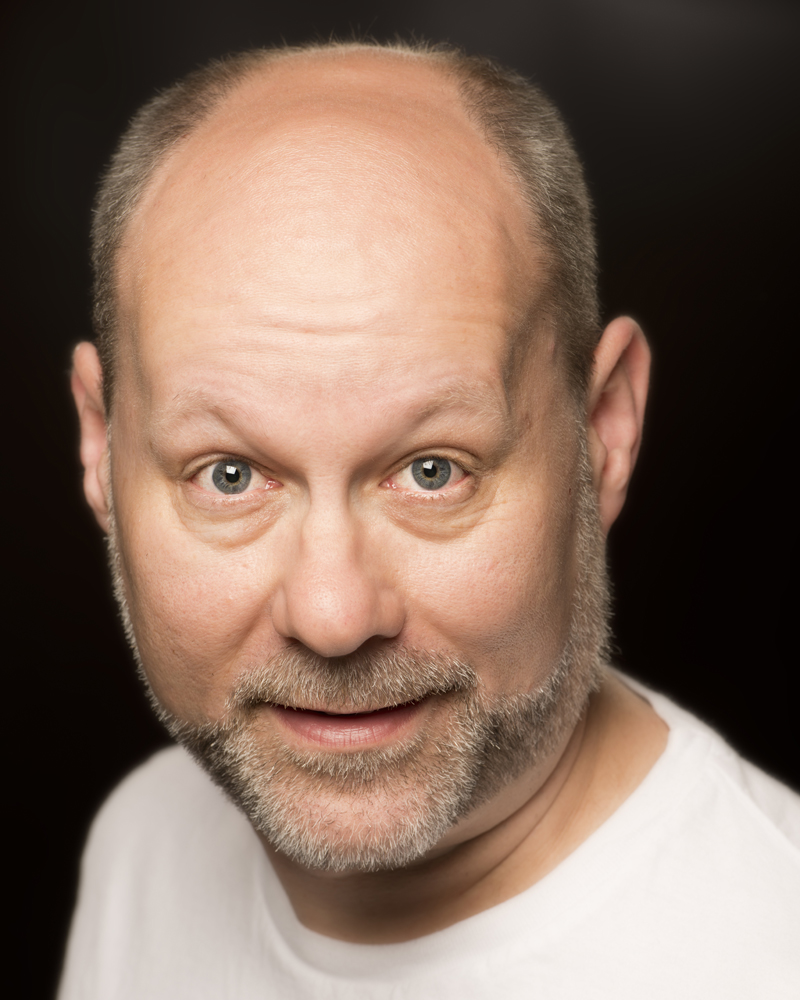 Author and Performer Ian Billings has galloped across the world with his acclaimed stand-up literacy shows for all ages. His infectious glee takes the audience on a chuckle-stuffed ride into his (and their) imagination!
Ian coaxes and cajoles creative ideas, thoughts and notions for characters, settings and plots using hilarious drama techniques and devices. He then inspires young minds to utilise these in their stories, poems and film-scripts.
Ian's presentation - A Dent in the Universe - has been presented at conferences and conventions throughout the world. Ian carefully outlines the neurological architecture that underpins his work and the best techniques for making humour conducive to creativity.
Ian achieved a Master's Degree from the University of Birmingham under the tutorage of Tony-award winning playwright, David Edgar, and has visited over 3500 schools both in the UK and internationally. His children's works have toured the UK, his work for BBC Television and Radio continues to be broadcast internationally and his children's books sell in their thousands.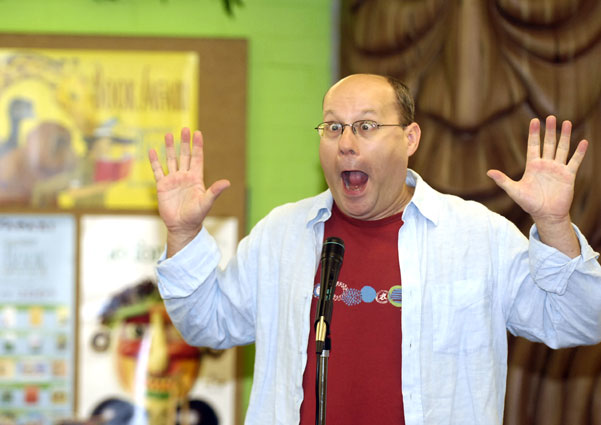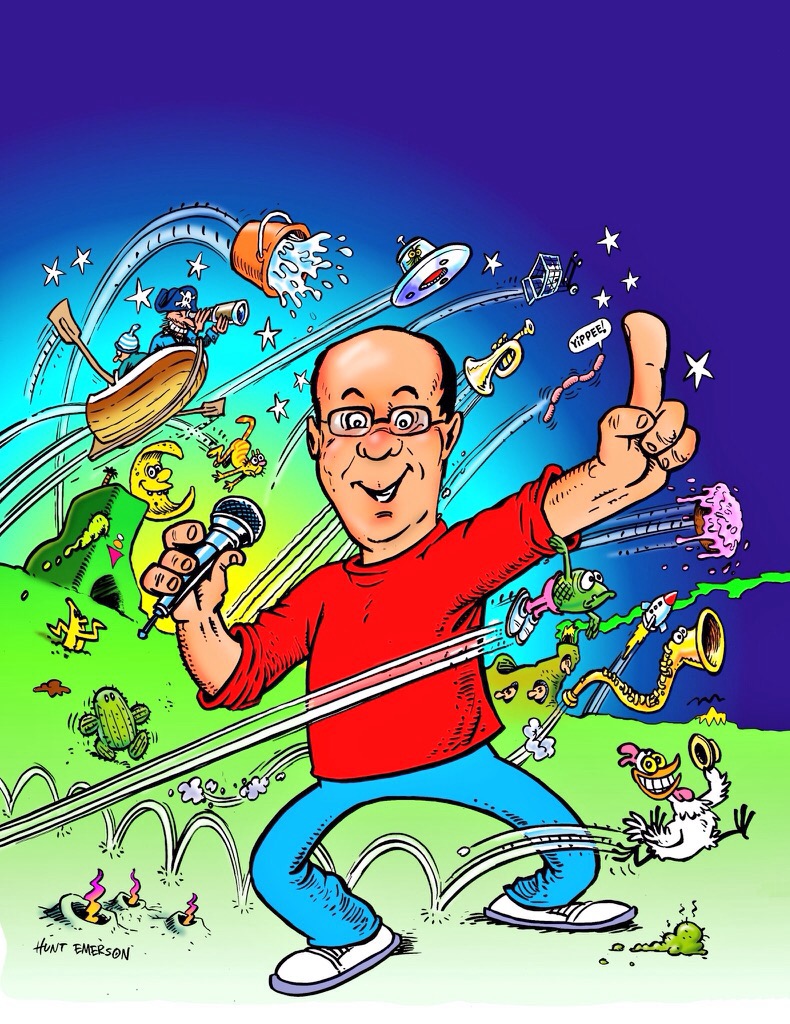 Testimonials
The students are still talking about it and we all went to work to develop interesting characters and settings in order to publish some interesting stories.
I personally noticed an improvement in several students' writing due to the details they included. This they remembered from you and I thank you.

Le Rosey, Rolle - Switzerland

It was brilliant - the kids were captivated.

St Andrews School, Bangkok - Thailand

Best thing I've seen in this school in thirty years!

Norwich School - England

I enjoyed this session and found it very insightful. Creative and fun! Very useful to see how to build ideas without using words and engaging imagination. Unmissable and informative. As a YL teacher I got some useful tips.

British Council, Jabal Amman - Jordan

Ian Billings is an author with a difference - he has a rare talent to entertain too. At the recent awards ceremony for the Warwickshire Secondary Book Award Ian not only expertly chaired discussion with two authors - Sophie Mckenzie and Emma Clayton - but had an auditorium full of Year 7 pupils in stitches, only pausing to catch his next gem in a stream of hilarious and fresh stand-up gags.

Warwickshire Schools Library Service - England